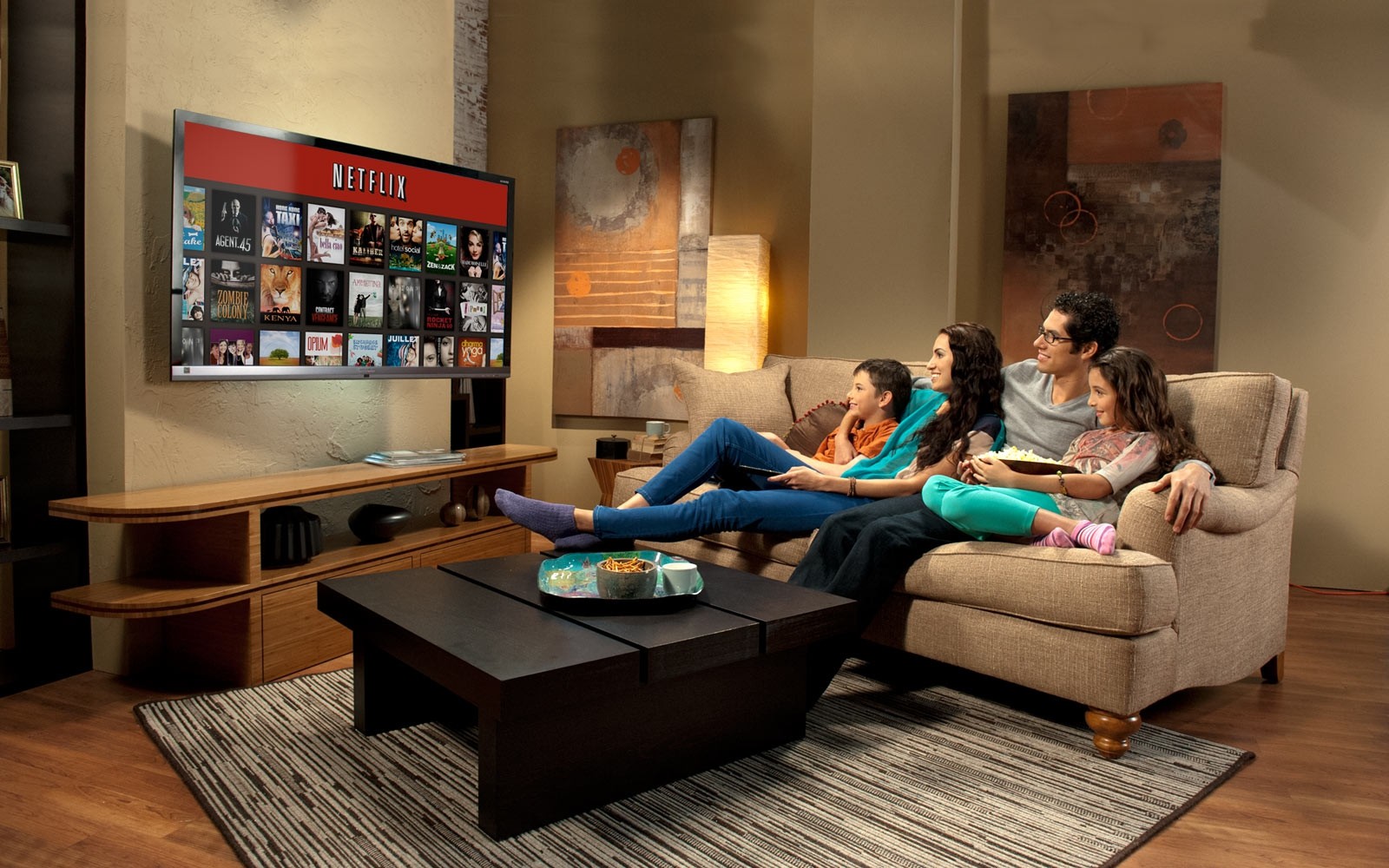 With the rise of on-demand TV, online web series and shift of the media landscape from the living room to mobile, there has a total change of how we interact with, discover and participate in content.
Building online communities around content and characters is absolutely crucial to the success of content. Platforms have simply been reduced providing the delivery and creating the programming, while secondary online content is the primary driver for user acquisition and user retention.
Influencers and curators, being an integral part of the ecosystem, must be thoroughly researched and targeted to maximise leverage over target audiences. With accurate targeting, informed content design and data-driven distribution, your content has the potential to reach wider audiences.